COME HOLIDAY SHOP & SWEAT IT OUT AT THE YOGA ROOM!
FRINGE ARTISTS ARE SELLING ORIGINAL
PAINTINGS •SCULPTURES • JEWELRY • PRINTS • & MORE
EXPERIENCE THE FUSION OF SOUND AND MOVEMENT
WITH LIVE DJ YOGA.
CHECK OUT WHAT I HAVE ON SALE!!!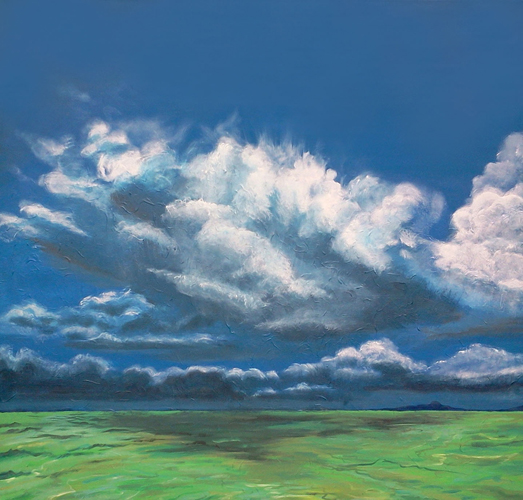 OPENING NIGHT
Friday, December 2
6:00 pm – 10:00 pm
LIVE DJ YOGA WITH DJ BYRCE
Spontaneous Trance Dance Friday night
&
WEEKEND HOURS
Saturday, December 3
10:00 am – 5:00 pm
BEGINNING YOGA
9:00 am – 10:00 am
ADVANCED YOGA
2:00 pm – 5:00 pm
LOCATION
The Yoga Room
4027 N. Classen / Oklahoma City MAP
ARTISTS
Christie Hackler
Christie Owen
Suzanne Peck
Cynthia Curry
Vanessa Lango
Jeanne Ward
Jackie Jones
Kaily O'Brien
Brandi Downham
Cassandra Wozniak
Bri Toledo
Jessica Craddock
Debra Ashley
Amanda Bradway
Ashley Smith
Sarah Day-Short
"Shaka" , "Fingers Crossed" & "Peace" will be available for purchase at Flip'd B4BC 4 Year Anniversary. Come and check out some great art, skating and support a great cause. See details below on the event.

Quick sketch / study of my 7 yr. old daughter, Ever. I am making some sketches of her and my husband for future portraits.